Mining Hardware
Featuring on Martview Mining Hardware Product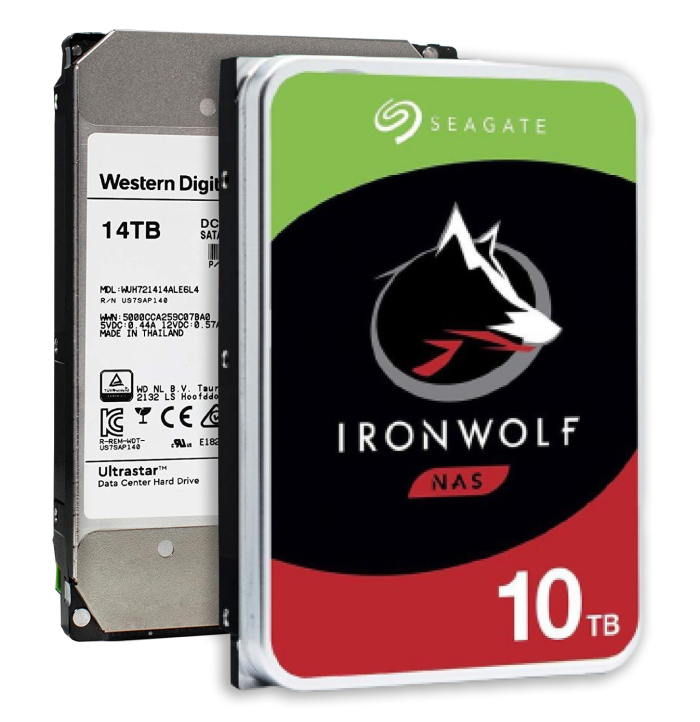 Mining
Plotting Services
Ready to Farm when you receive it
Save your plotting time and farm immediately!
Choice of 73,91,112,128,147,165 plots HDD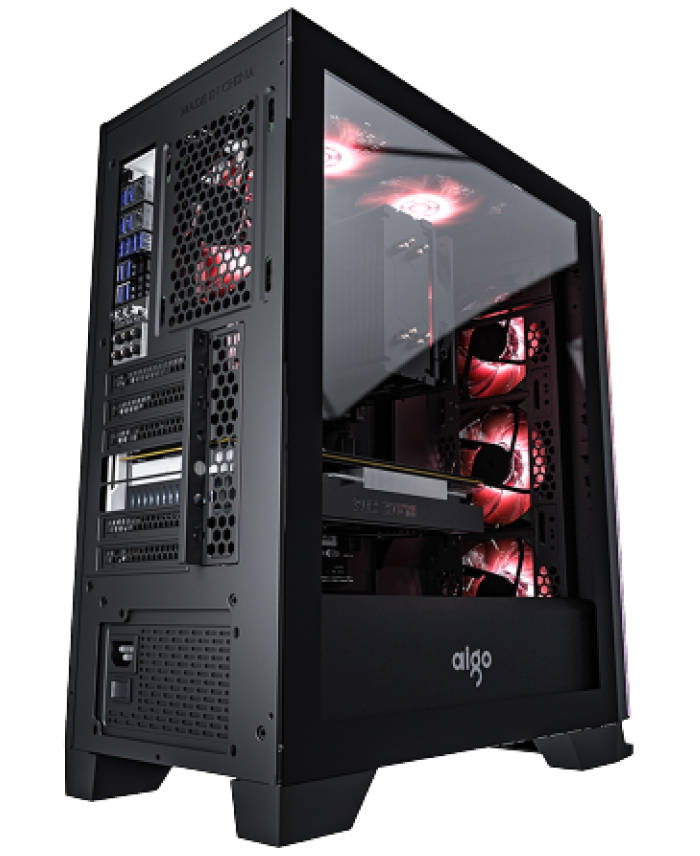 Mining
Chia & Chia Hardfork Mining Machine
Martview Basic Pack XC-01
Martview Basic Pack XC-01
Run 25 Farming Apps + Plotting Simultaneously.
Easy to start
Accessories
Essentials that pair perfectly with your mining devices.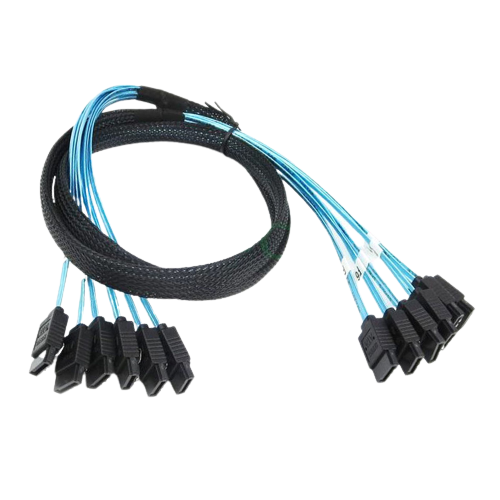 6in1 High-quality SATA 3.0 6Gbps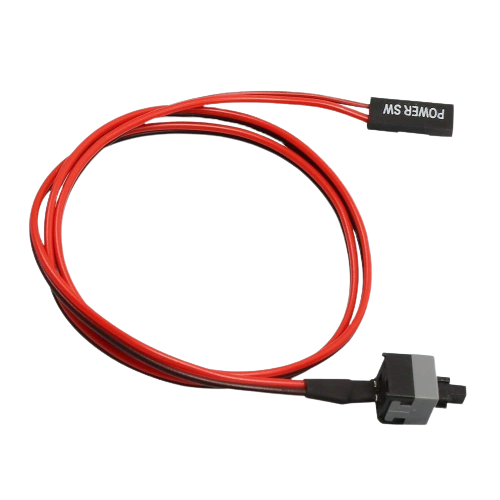 2 Pin 50cm SW PC Power Cable On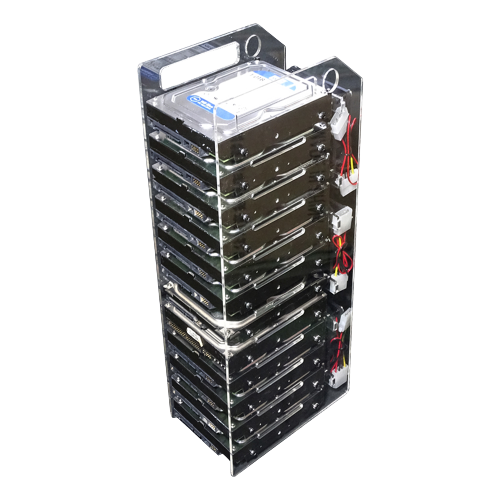 Acrylic Hard Disk Rack with 4 Fans
Martview Chia Mining Hardware
Designed by Martview, one of the largest online platforms for the GSM / Telecommunication & Electronics Gadgets industry. With 8 years of experience in both mining equipment and hardware design, we are dedicated to design cost-effective mining equipment and hardware to ensure your best mining experience with shorter time-consuming. In shorts, we are a one-stop platform for Chia mining and provide international delivery to your doorstep.
Powered By